Star Trek: Enterprise
---
"Two Days and Two Nights"
| | |
| --- | --- |
| Episode Number | 25 (1.25) |
| Production Number | 25 |
| Season | 1 |
| Stardate | Feb. 18, 2152 |
| Original Airdate | 15-May-2002 |
| Story | Rick Berman & Brannon Braga |
| Teleplay | Chris Black |
| Director | Michael Dorn |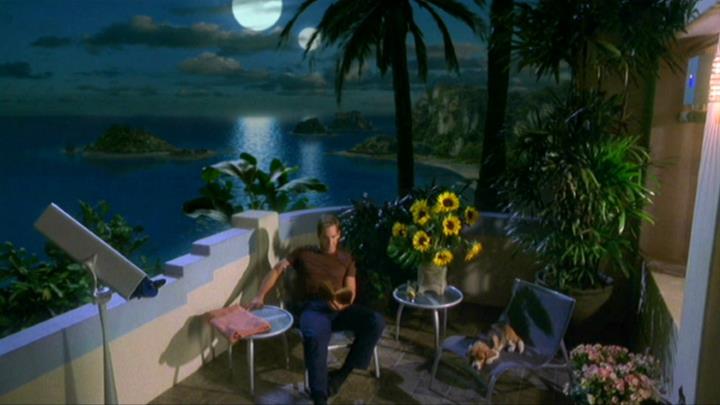 Synopsis
Shore leave takes some interesting twists when the Enterprise crew finally arrives at Risa, the famous pleasure planet.
Guest Cast
Kellie Waymire (Ensign Elizabeth Cutler)
Dennis Cockrum (Freebus)
Geoff Meed (Dee'Ahn)
Rudolf Martin (Ravis)
DonnaMarie Recco (Dee'Ahn)
Stephen Wozniak (Latia Male)
Joseph Will (Lt. Michael Rostov)
James Ingersoll (Risan Man)
Dey Young (Keyla)
Jennifer Williams (Alien Woman)
Porthos
Notes
Phlox goes into hibernation for two days. He normally requires six days per year.
---