Star Trek: Enterprise
---
"Desert Crossing"
| | |
| --- | --- |
| Episode Number | 24 (1.24) |
| Production Number | 24 |
| Season | 1 |
| Stardate | Feb. 12, 2152 |
| Original Airdate | 08-May-2002 |
| Story | Rick Berman & Brannon Braga & André Bormanis |
| Teleplay | André Bormanis |
| Director | David Straiton |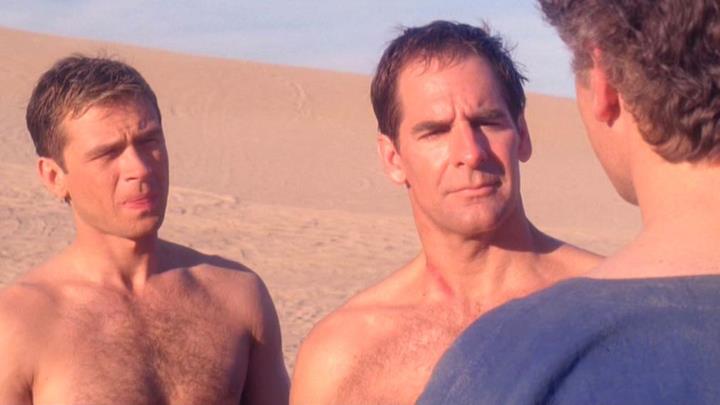 Synopsis
When Archer and Trip are invited to a desert-like planet by an alien leader, they discover he is a terrorist who has lured them there under false pretenses.
Guest Cast
Clancy Brown (Zobral)
Charles Dennis (Chancellor Trelit)
Brandon Karrer (Alien Man)
Porthos
Notes
Zobral is a rebel leader trying to free his people from the Torothans. Zobral heard from Suliban refugees that a heroic warrior named Archer helped liberate them.
---