Star Trek: Enterprise
---
"Civilization"
| | |
| --- | --- |
| Episode Number | 9 (1.09) |
| Production Number | 9 |
| Season | 1 |
| Stardate | Jul. 31, 2151 |
| Original Airdate | 14-Nov-2001 |
| Teleplay | Phyllis Strong & Mike Sussman |
| Director | Mike Vejar |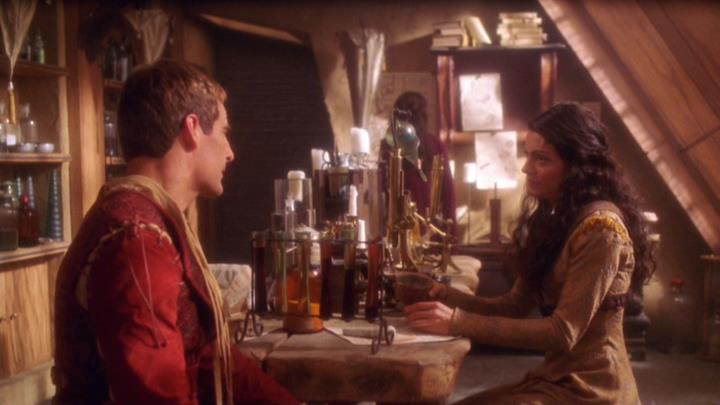 Synopsis
The Enterprise crew encounters a pre-industrial society that is afflicted with a plague caused by exploitative secret visitors.
Guest Cast
Diane DiLascio (Riann)
Wade Andrew Williams (Garos)
Charlie Brewer (Alien/Akaali #1)
Notes
The crew finds that Malurians are mining the planet for veridium, which is primarily used to manufacture explosives. They are using "tetracyanate 622" as an industrial lubricant for their drill bits; it is poisoning the Akaali water supply.
---