Sisko, Jake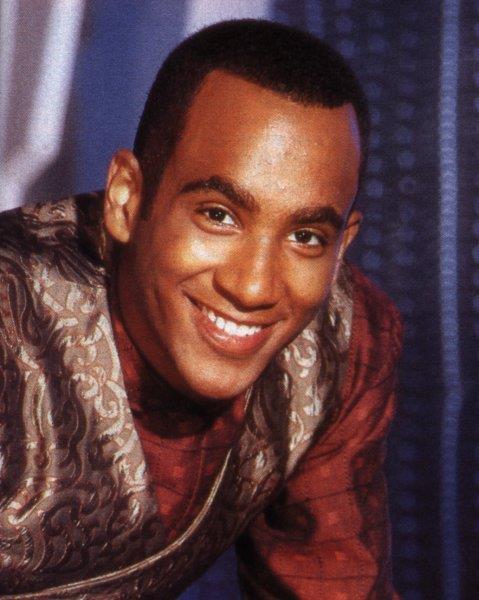 Jake Sisko
Cirroc Lofton
CURRENT ASSIGNMENT:
Correspondent, Starfleet News Service
BIOGRAPHICAL DATA
Jake Sisko is the son of Starfleet Captain Benjamin Sisko and Jennifer Sisko. His mother was killed at the Battle of Wolf 359 when Jake was 11 years old. Afterwards, Jake spent three years with his father at Utopia Planitia on Mars, before coming to live on station Deep Space 9 after his father was assigned as Commanding Officer.

On the station, Jake met and befriended a young Ferengi, Nog.
SERVICE RECORD
Classified
PHOTOGRAPHIC RECORD
---