Hawk, Lieutenant Neal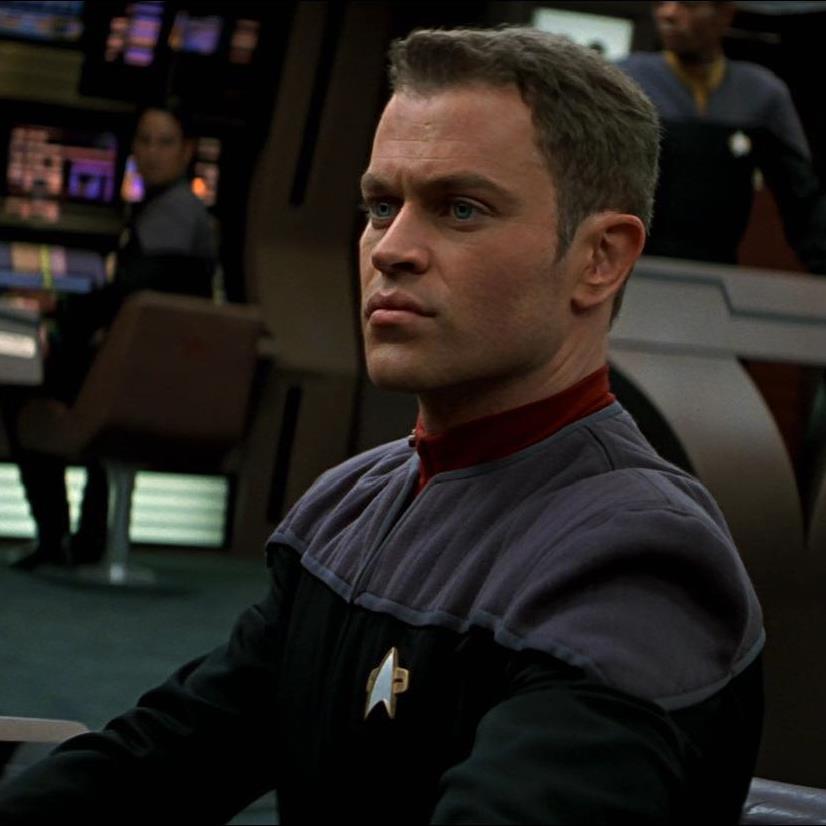 Lieutenant Hawk
Neal McDonough
CURRENT STATUS:
Deceased, 2373
PREVIOUS ASSIGNMENT:
Flight Control Officer, U.S.S. Enterprise NCC-1701-E
BIOGRAPHICAL DATA
In 2373, Hawk joined Captain Picard and Lieutenant Worf on their spacewalk to prevent the Borg from building an interplexing beacon on the ship's main deflector dish. Although Hawk was able to release the maglock, he was caught by a Borg drone and assimilated, forcing Worf to kill him.
SERVICE RECORD
2372 Posted to Sovereign-class U.S.S. Enterprise NCC-1701-E
2373 Killed in action during Borg temporal incursion
PHOTOGRAPHIC RECORD
---