Rutherford, Ensign Sam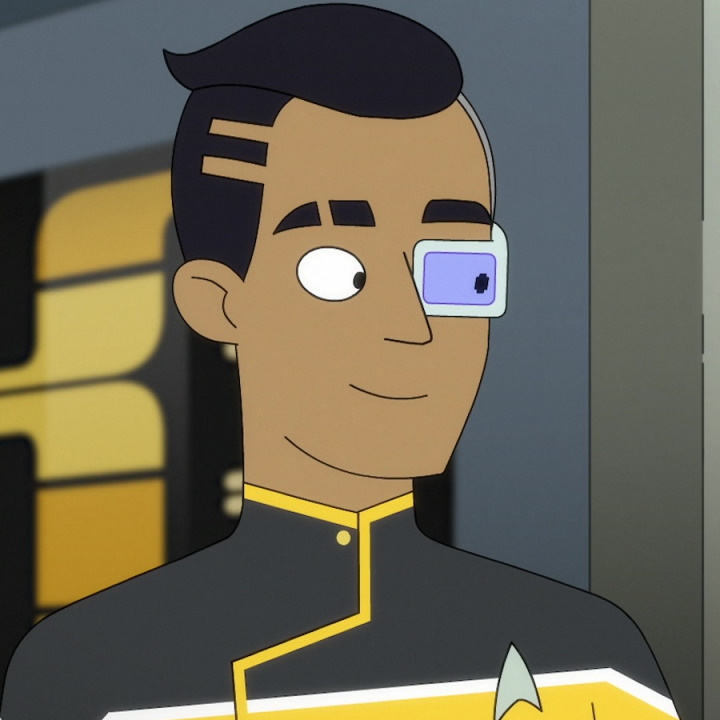 Sam Rutherford
Eugene Cordero
CURRENT ASSIGNMENT:
Engineering Division, U.S.S. Cerritos NCC-75567
BIOGRAPHICAL DATA
Ensign Samanthan "Sam" Rutherford served in the operations division of the U.S.S. Cerritos in 2380.

He had recently been cybernetically enhanced with a Vulcan implant when the ship made second contact with the Galardonians, and it would sometimes glitch and suppress his emotions.

He loved being an engineer, and serving on the Cerritos under chief engineer Lt. Commander Andy Billups was his passion.
SERVICE RECORD
2380 Received a Vulcan cybernetic impant
PHOTOGRAPHIC RECORD
---