Rios, Commander Cristóbal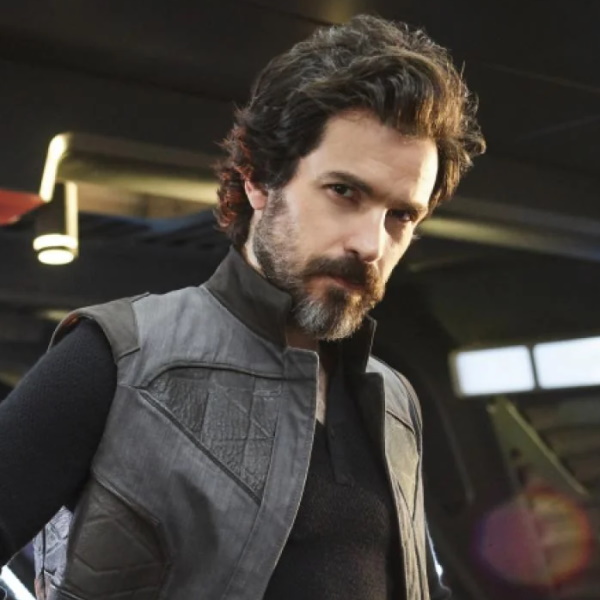 Cristóbal Rios, 2399
Santiago Cabrera
FINAL RANK:
Commander (Dismissed)
FINAL ASSIGNMENT:
U.S.S. ibn Majid NCC-75710
BIOGRAPHICAL DATA
PLACE OF BIRTH:
Chile, Earth
In 2380, the U.S.S. ibn Majid encountered two androids in the Vayt sector. Under orders from Starfleet Security, Captain Alonzo Vandermeer terminated them. When Rios confronted Vandermeer, Vandermeer killed himself. Rios subsequently covered up the suicide, but suffered from PTSD and was subsequently discharged from Starfleet.
SERVICE RECORD
Classified
PHOTOGRAPHIC RECORD
---