Cornwell, Admiral Katrina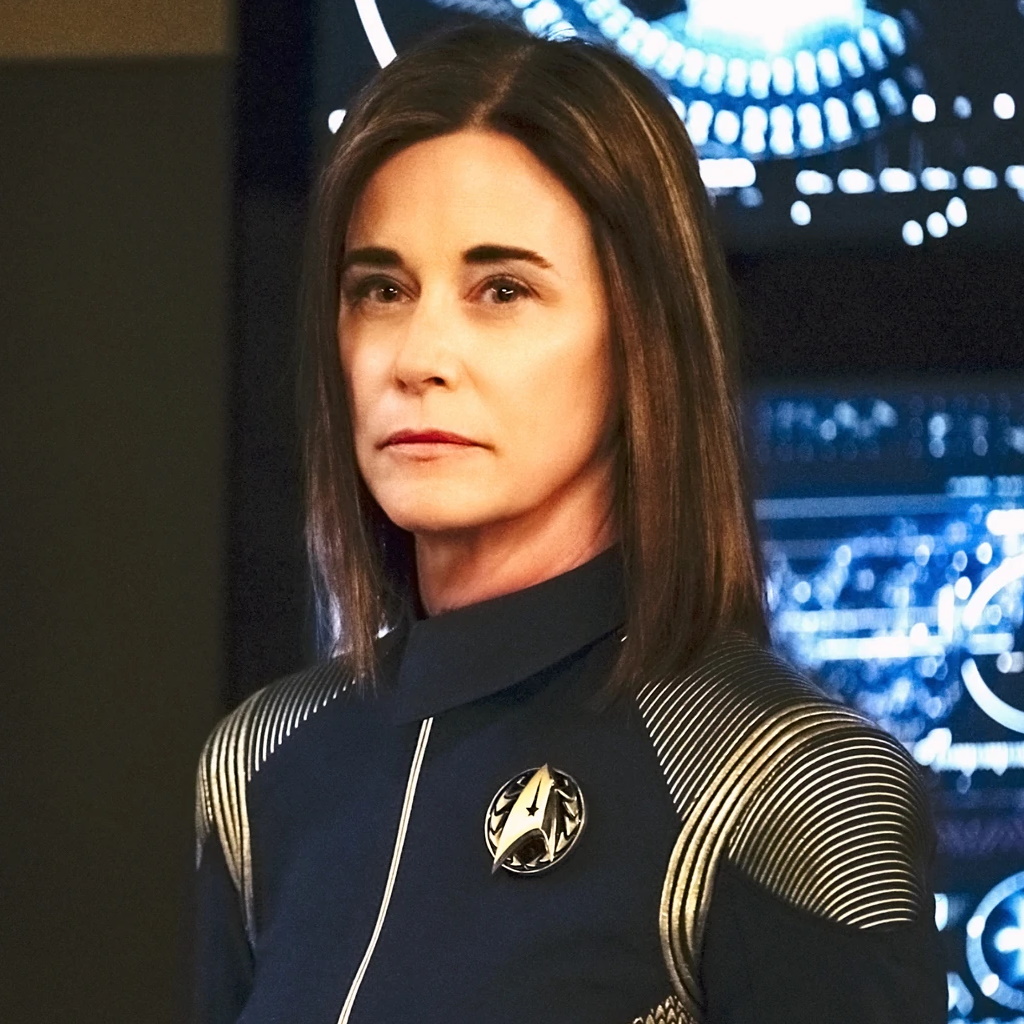 Katrina Cornwell
Jayne Brook
FULL NAME:
Katrina Cornwell
CURRENT STATUS:
Deceased, 2257
BIOGRAPHICAL DATA
DATE OF DEATH:
2257, Xahea
Kat Cornwell is a medical officer specializing in psychology.

In 2256, Admiral Cornwell was captured by Klingons during a diplomatic mission to Cancri IV. She escaped with the aid of Klingon defector L'Rell.

Admiral Cornwell was killed in action in the Xahea system during the battle between Section 31 Control and the U.S.S. Enterprise NCC-1701.
SERVICE RECORD
2256 Captured by Klingons during a diplomatic mission to Cancri IV
2257 Killed in action during battle between Section 31 Control and U.S.S. Enterprise NCC-1701
PHOTOGRAPHIC RECORD
---