Archer, Captain Jonathan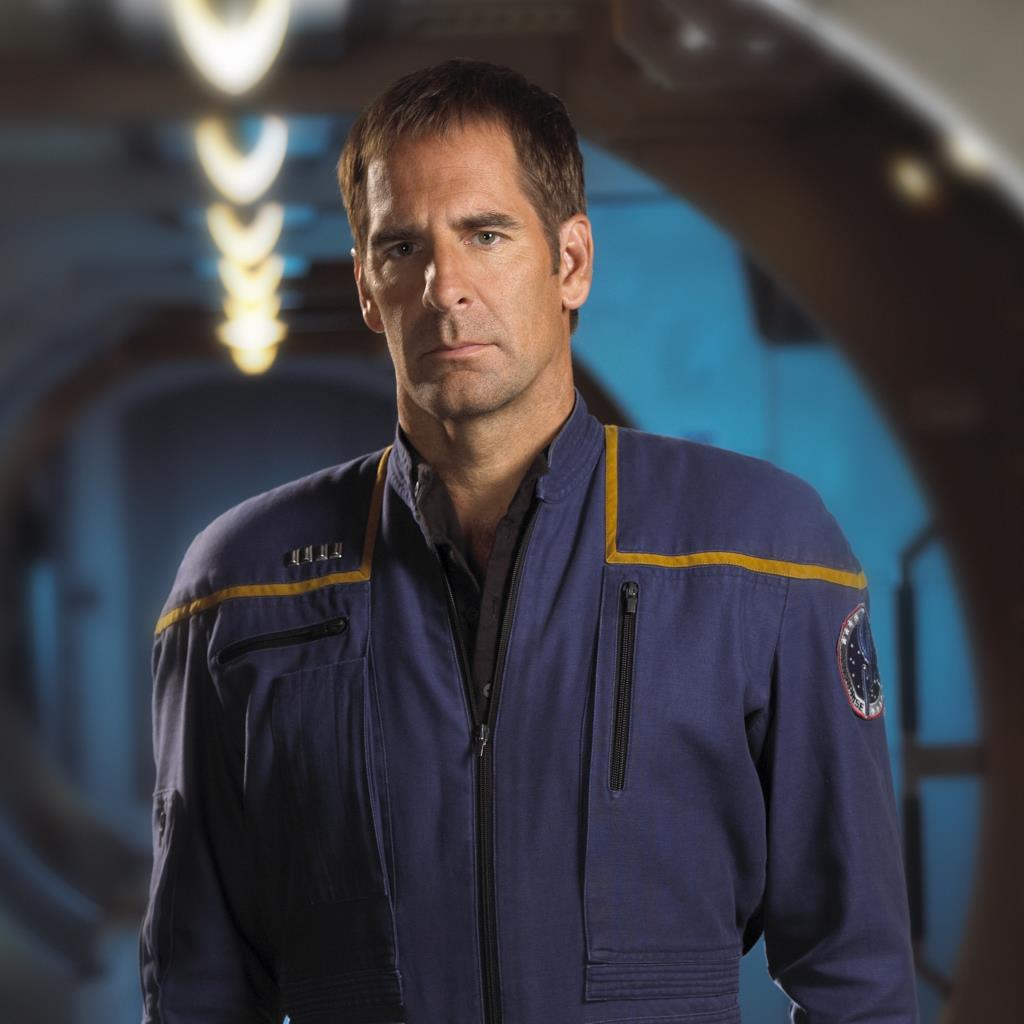 Jonathan Archer
Scott Bakula
FULL NAME:
Jonathan Archer
AFFILIATION:
Earth Starfleet
CURRENT ASSIGNMENT:
Commanding Officer, Enterprise NX-01
BIOGRAPHICAL DATA
PLACE OF BIRTH:
New York, North America, Earth
Possessing an insatiable sense of adventure and wonder, Captain Archer is guided by a core of human decency and intuition. He is fiercely independent, while at the same time strongly committed to duty. All these qualities made him Starfleet's choice to lead humanity's first mission into the deeper reaches of space and represent Earth in the wider galactic community.

His father was the renowned Henry Archer, who led the development of the Warp Five engine in the footsteps of warp pioneer Zefram Cochrane. So it is fitting that Jonathan would carry on the family legacy by commanding the first starship powered by that engine, the Enterprise NX-01.
SERVICE RECORD
Completed Starfleet Training Program
Promoted to Lieutenant
Promoted to Commander
2143 Commander on NX Warp 2 Test Program; success allowed the NX program to continue
2150 Promoted to Captain; Assigned to Enterprise NX-01
2151 Enterprise NX-01 launched; assigned to return Klingon Klaang to Qo'noS
2154 Prevented Xindi Superweapon from destroying Earth
PHOTOGRAPHIC RECORD
---